2 FREE NIGHT FOR BOOKS & UNDERGARMENTS FOR CHILDREN IN THE HEAD START PROGRAM!
Cool Mountain Vacations feels extremely blessed through all of our wonderful guest to have supported our community throughout the years with our diaper/wipes promotion, can goods for our Meals On Wheels program or our Christmas toy promotion. We are now happy to add to that with supporting the Head Start Program here in our White Mountains. We are asking for new or used books, NEW socks and underwear for boys and girls 5 years or younger. Head Start has programs outside the classroom for under privileged families and your gift of books & under garments will go a long way for a child to read or have NEW socks & underwear. We would love to offer our guest 1 free night with a 2 night paid reservation or longer (excluding holidays)
Fool Hollow Lake
Is less than 2 miles from most of our cabins and offers great family fishing or swimming fun but try all of our beautiful lakes all only a short distance away. Spring fishing is some of the best fishing available! Also checkout all the other lakes in Show Low, Pinetop & White Mountains. Big Lake is our favorite trout lake, we catch our limit almost every time!
White Mountain fishing report
Facebook-
Please "LIKE" & follow us on Facebook for cabin promotions, free giveaways and FUN things to do within the beautiful White Mountains.

The real estate market is starting to take off again here in the White Mountains. If you have ever been interested in owning your own cabin inquire with us and we would be more then happy to provide a MLS listings and information regarding whats happening in our region, also inquire what Cool Mountain Vacations Property Management has to offer. Call now for a free MLS listing kit 928 358-9268 don't miss this great opportunity!
Current Weather Report
Family, Friends, Fun

& Memories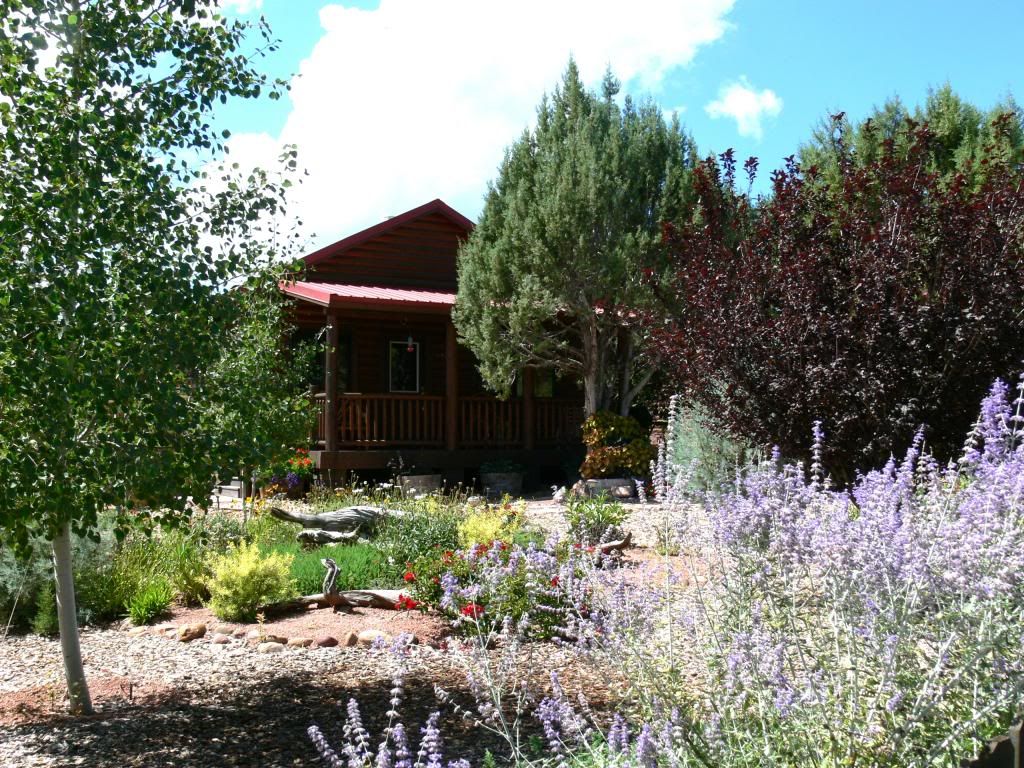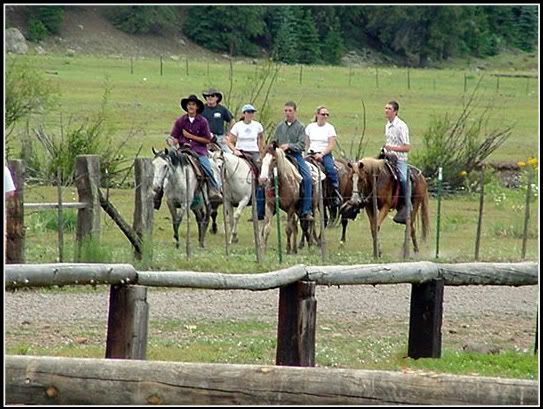 Creating Lifetime Memories for Our Lifetime Guest