FREE NIGHT FOR OPERATION PIXIE POWER!
Operation Pixie Power was founded to help SENIOR CITIZENS in need, either in their own homes or nursing facilities. Laurie Pryor founder of Operation Pixie Power saw first hand the tremendous need seniors have and very few resources to get them. Many are to proud to ask for help. Laurie works with area nursing homes as well as Senior Citizens/Meals on Wheels, NACOG and more. Items needed are home goods, hygiene care items, non-perishable food and snacks, personal and pet supplies. New items are much appreciated, but gently used is fine and greatly appreciated. Top requests, Toilet Paper/Kleenex/Paper Towels, Comforter-Blanket/Pillow, and a bag of non-perishable food. Thank you. Your generosity is sincerely appreciated. Thank you. (excluding June, July, August 2015 and Holidays)
Fool Hollow Lake
Is less than 2 miles from most of our cabins and offers great family fishing or swimming fun but try all of our beautiful lakes all only a short distance away. Spring fishing is some of the best fishing available! Also checkout all the other lakes in Show Low, Pinetop & White Mountains. Big Lake is our favorite trout lake, we catch our limit almost every time!
White Mountain fishing report
Facebook-
Please "LIKE" & follow us on Facebook for cabin promotions, free giveaways and FUN things to do within the beautiful White Mountains.

The real estate market is starting to take off again here in the White Mountains. If you have ever been interested in owning your own cabin inquire with us and we would be more then happy to provide a MLS listings and information regarding whats happening in our region, also inquire what Cool Mountain Vacations Property Management has to offer. Call now for a free MLS listing kit 928 358-9268 don't miss this great opportunity!
Current Weather Report
Family, Friends, Fun

& Memories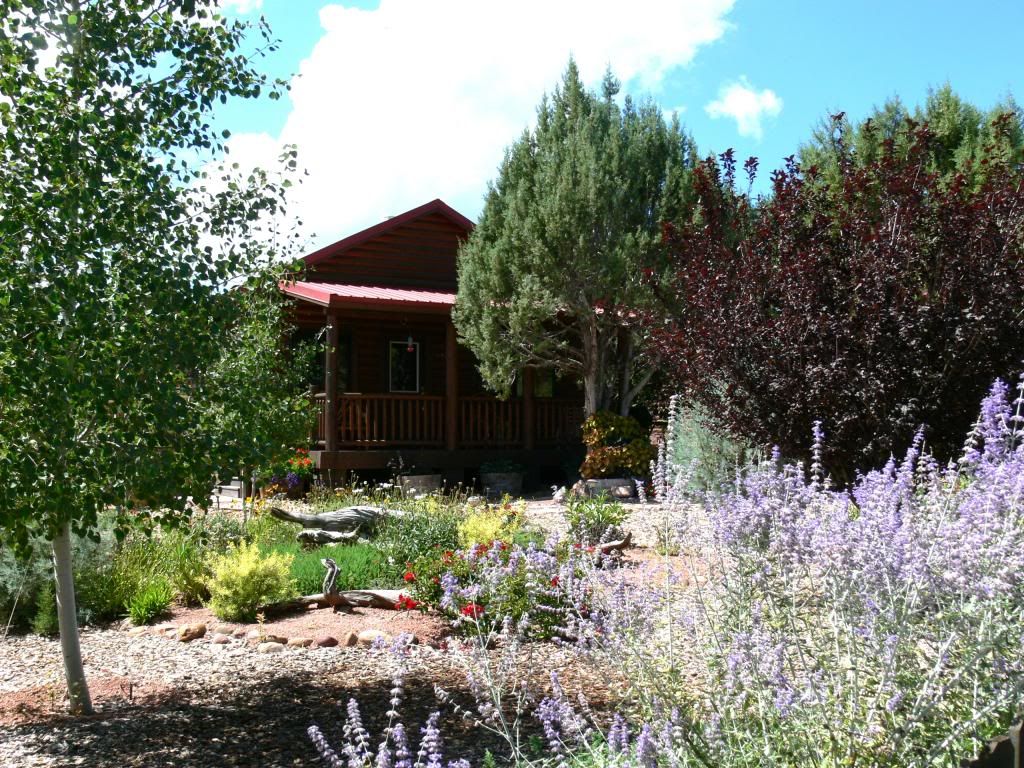 Creating Lifetime Memories for Our Lifetime Guest