FREE NIGHT HEAD START PROMOTION!
We are now collecting NEW socks and underwear and new or used books for children 5 years or younger for our headstart program here in our White Mountains. To qualify for the FREE NIGHT we must take a 2 night paid stay or longer. To receive your FREE NIGHT Book your cabin for the total number of nights of your stay and within step 3 of our online booking process enter promo code HDST in the coupon box and it will automatically deduct a 1 night amount. We feel very blessed over the years because of our wonderful guest that we have been able to help our community with diapers/wipe, toys for children and our can food drive for the Meals On Wheels and just want to thank you for helping others it truly makes a difference in a Childs & families lives. (excluding June, July, August 2015 and Holidays)
Fool Hollow Lake
Is less than 2 miles from most of our cabins and offers great family fishing or swimming fun but try all of our beautiful lakes all only a short distance away. Spring fishing is some of the best fishing available! Also checkout all the other lakes in Show Low, Pinetop & White Mountains. Big Lake is our favorite trout lake, we catch our limit almost every time!
White Mountain fishing report
Facebook-
Please "LIKE" & follow us on Facebook for cabin promotions, free giveaways and FUN things to do within the beautiful White Mountains.

The real estate market is starting to take off again here in the White Mountains. If you have ever been interested in owning your own cabin inquire with us and we would be more then happy to provide a MLS listings and information regarding whats happening in our region, also inquire what Cool Mountain Vacations Property Management has to offer. Call now for a free MLS listing kit 928 358-9268 don't miss this great opportunity!
Current Weather Report
Family, Friends, Fun

& Memories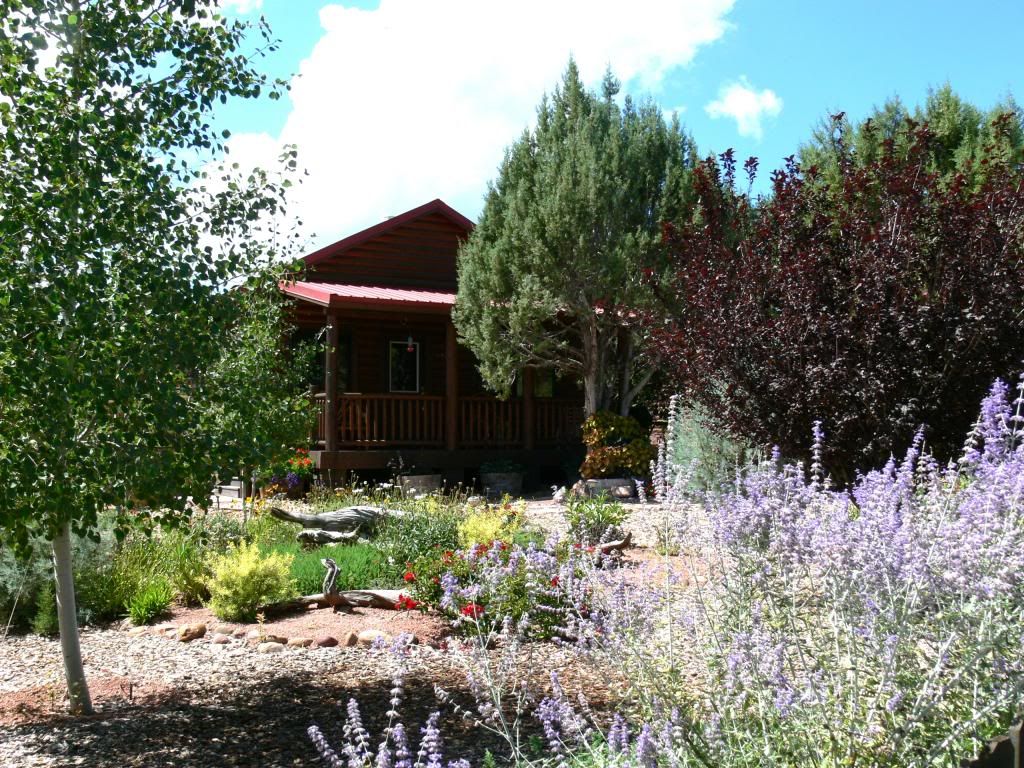 Creating Lifetime Memories for Our Lifetime Guest